Learn how easy it is to start saving today.
TaxRise has helped thousands of taxpayers resolve their tax issues and erase their tax liability. Now it's your turn.
Answer a few simple questions for a no-obligation analysis of your situation to see what tax relief programs are available to you.
America's Fastest Growing
Given today's economic climate, unpaid taxes are just as common as taxpayers ignoring their back taxes. However, the consequences of disregarding an overdue tax liability can be severe.
With more and more resources being allocated to the IRS for enforcement, it is going to be increasingly difficult for taxpayers with back taxes to remain unmolested by the world's most aggressive and powerful collection agency.
Tax relief significantly reduces tax debt for taxpayers who otherwise would be unable to afford to pay back their debt in full.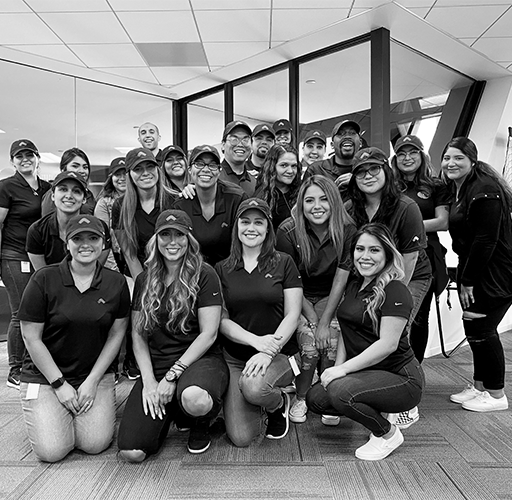 At TaxRise, we understand that tax liability can affect anyone. Meanwhile the IRS, the world's most aggressive collection agency, has the power to garnish your wages, levy your assets, and even close your business down due to unpaid taxes.
Owing a tax bill can feel like you're being crushed by forces and worries you cannot control or escape. It may seem like there is little hope, but at TaxRise, your freedom is our mission. We can resolve your tax issues with the expertise and the empathy that you deserve so that you can rise above and finally move on with your life.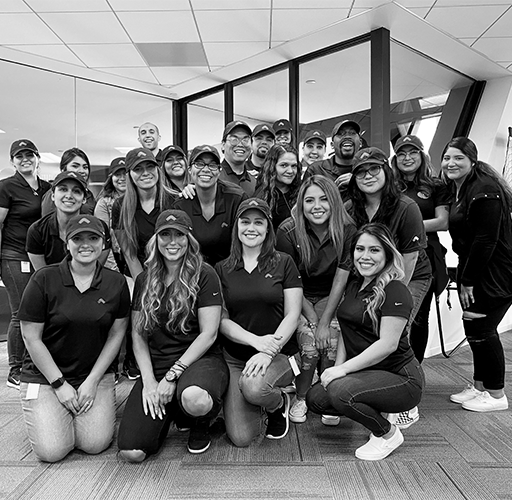 THE FASTEST GROWING TAX RELIEF COMPANY IN AMERICA
2-Phase Resolution Process
This preliminary phase starts with a free consultation to assess your financial situation. Then our team of certified professionals will analyze and prepare a resolution plan to present to the IRS on your behalf.
Average Time Frame: 24 hrs - 1 month
After IRS compliance has been established, we'll bring you up to date on any and all tax returns. Next, your dedicated Case Manager and Tax Attorney will present your case to the IRS and negotiate on your behalf to achieve the best possible resolution.
Average Time Frame: 3-6 months
AMERICA'S TAX RESOLUTION EXPERTS
The TaxRise Team has one mission in mind: your freedom. We're dedicated to helping people who struggle with tax debt resolve their tax problems painlessly and with the expertise and empathy that they deserve. You want to get back to your life and experience the bliss of being tax debt free – and that's exactly what we aim to accomplish.
Our innovative approach positioned around a settlement-focused strategy has helped us become America's fastest-growing tax relief company. The TaxRise team is composed of tax veterans who strive hard every day to secure our clients with the best resolution possible. We pride ourselves on offering our clients responsive and excellent service.
REAL RELIEF. REAL RESULTS.
Tax debt reduction is real...
Every single day, we secure our clients with resolutions that reduce their tax debt by thousands.
Our clients who have received accepted offers are proof that financial freedom is achievable!
Ready to qualify for
Tax Relief?
You're just a few, short questions away from seeing if you're eligible to have your tax debt significantly reduced or eliminated.