From Tax Tips and News, to "How-To"s, we got you covered.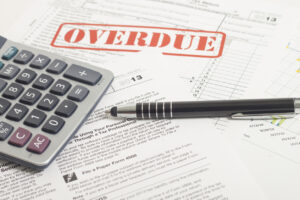 The world of taxes is complex and constantly changing. From an outsider's perspective, taxes and tax relief can be overwhelming – not to mention daunting. Our blog can help you stay in the know. From Tax Tips to News and "How-To"s, we've got you covered.
Qualify today for a Fresh Start.
Learn how easy it is to qualify for tax savings.