To be the Fastest Growing Tax Relief Company In America, you have to start somewhere. Our growth within recent years has allowed us to achieve the following industry-leading accreditations.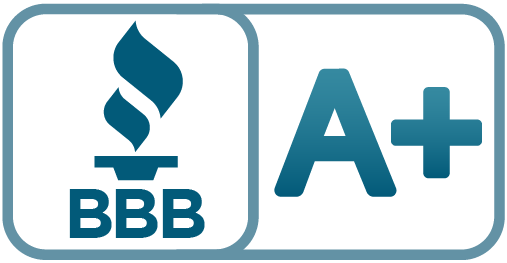 A+ Rating with the Better Business Bureau (BBB)
With a mission to enhance marketplace trust, the Better Business Bureau (BBB) holds TaxRise, and thousands of other companies, to rigorous standards. As one of the oldest non-profit organizations, the BBB is the premier gatekeeper for company legitimacy. Our A+ with this trusted nonprofit is an prime example of our excellent customer service and superb company outlook.

National Association of Tax Professionals (NATP) Member
The NATP is the standard education resource for Tax Professionals across the United States. As tax codes and policies are constantly evolving, we understand the importance of re-educating our in-house CPAs and Tax Attorneys. With more than 22,000 nationwide members, we are proud to be considered a part of this prestigious group. National Association of Enrolled Agents (NAEA) Member
Founded in 1972, the National Association of Enrolled Agents boasts a prestigious name in the tax industry. Perhaps the most unique aspect of this nationwide association is their code of ethics. Being accepted as an NAEA member is a testament to our admirable values and code of conduct.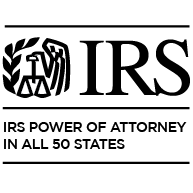 IRS Power of Attorney in all 50 States
Possibly the most important facet of our company's process is legality. To ensure the utmost in authenticity, TaxRise achieved IRS Power of Attorney in all 50 U.S. States. Such status enables us to represent U.S. taxpayers living abroad as well. 

Verified Trustpilot Partner
Since the company's inception in 2007, Trustpilot quickly became one of the largest business review sites in the world. Now, it serves as a primary source for consumer reviews having nearly 1 million reviews posted each month. Due to Trustpilot's relevancy in today's business world, we pride ourselves in our standing as a verified member.
Qualify today for a Fresh Start.
Learn how easy it is to qualify for tax savings.